We're so glad you're here!
We're so glad you're here!
Let us learn together based on the Word of God the importance of faith in our spiritual life, which helps us achieve each of the victories that God has prepared for His children.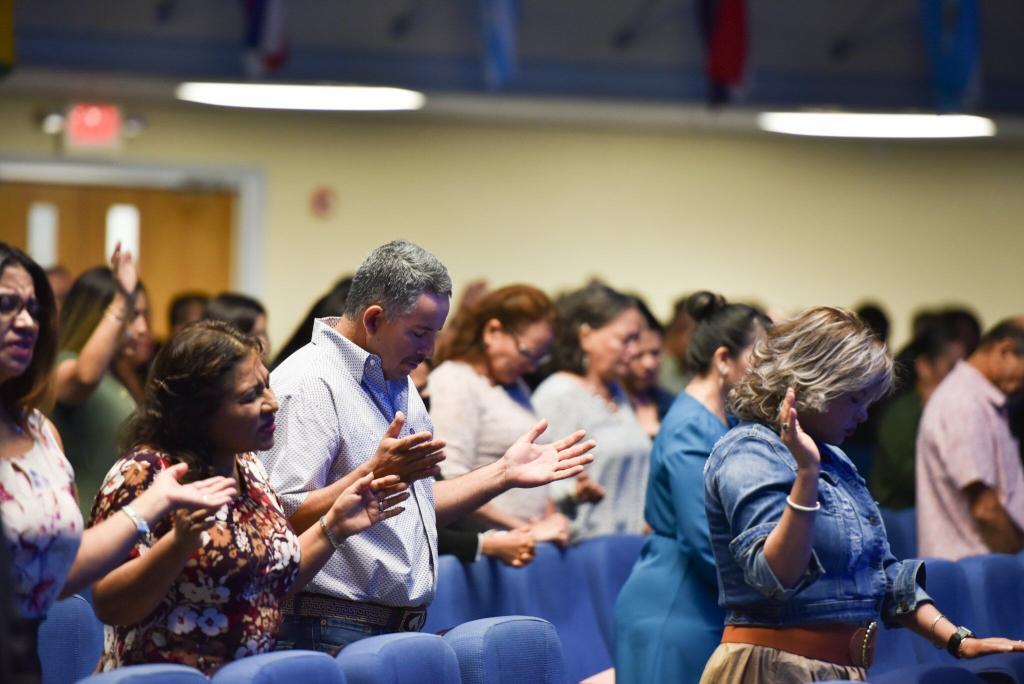 We are located in the city of Pasadena southeast of Houston, Texas. We are waiting for you with your whole family!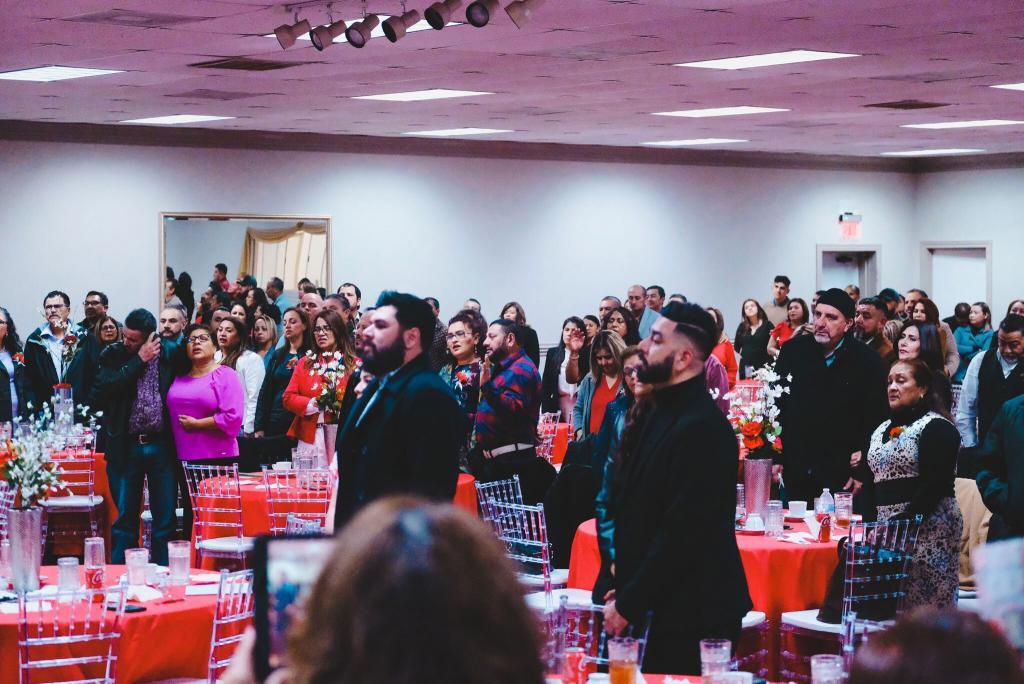 Do not miss our special events, each one of them is unforgettable and a great blessing to our lives.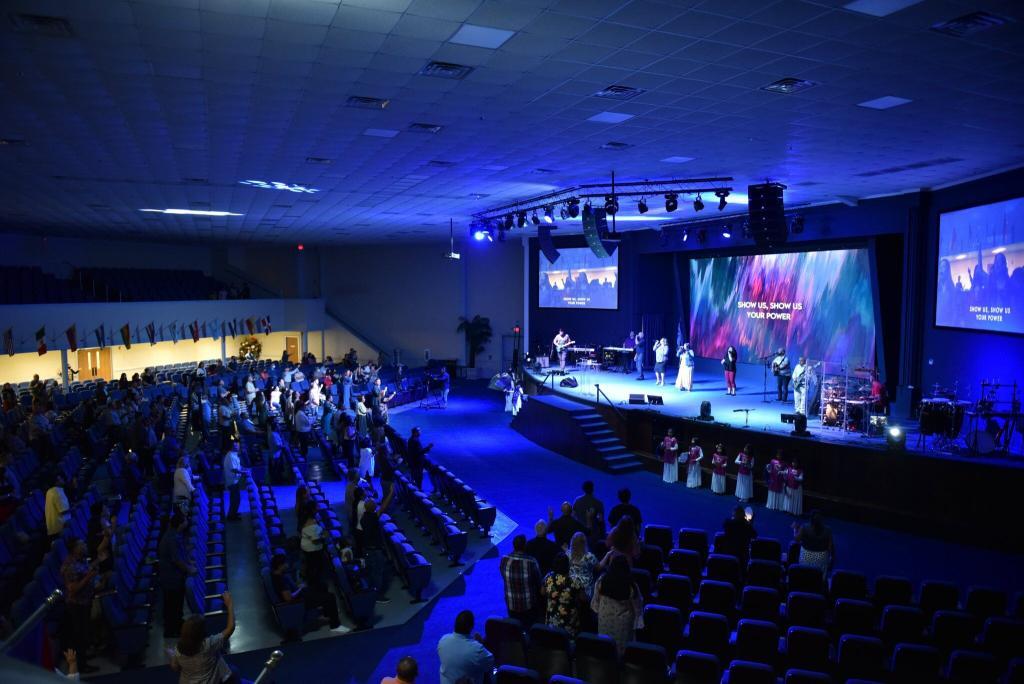 Your Giving Changes Lives
Now you can send your donations with a single click from wherever you are. Remember that giving is how we receive.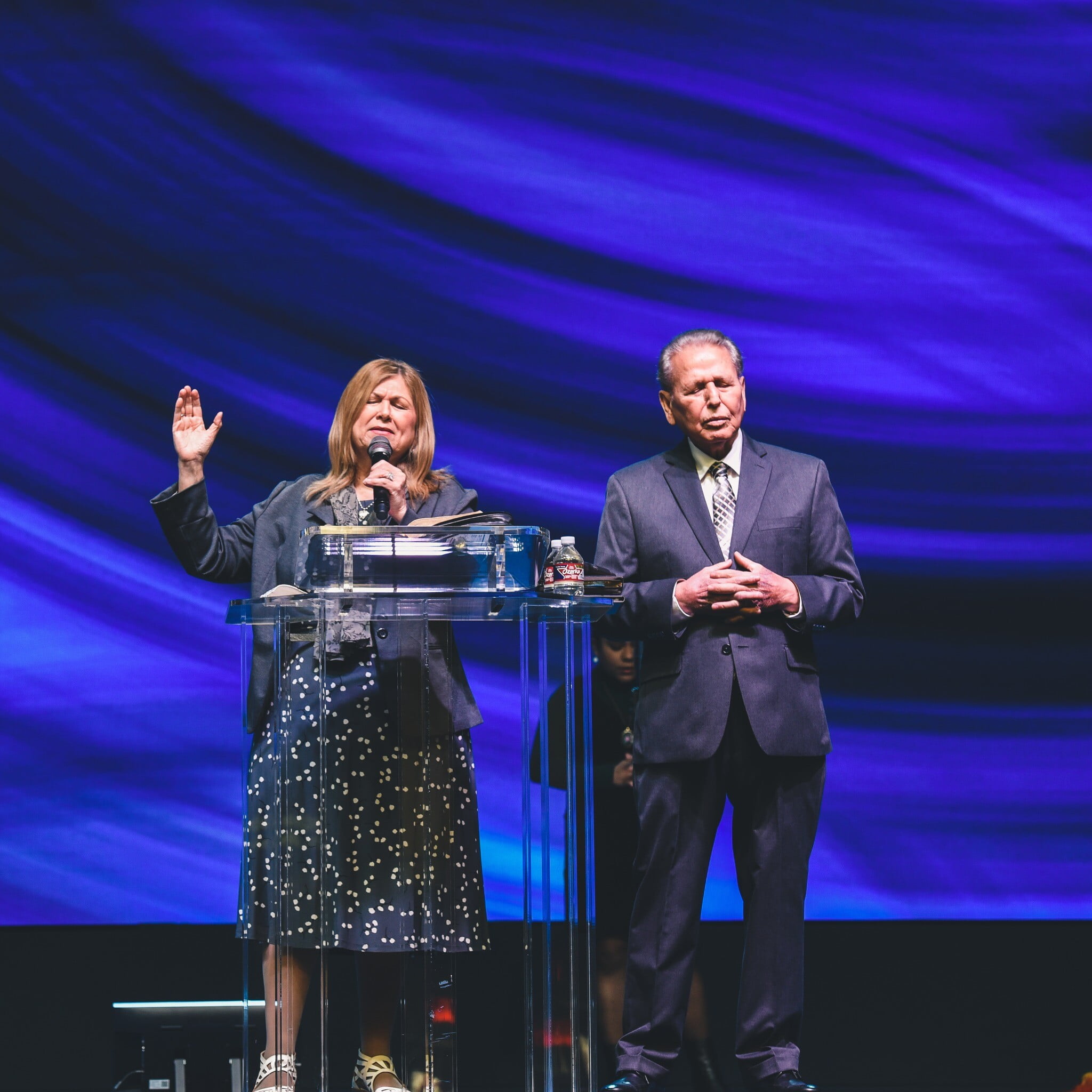 Our vision is to win souls for Jesus
Acres of Love is a non-denominational Christian church.
Our vision is to evangelize the community and take the gospel message to the whole world. We want to do what Jesus entrusted to us: reach the hearts of all with the message of salvation, restoration and health of the soul.
Acres de Amor has grown steadily in recent years and has many members of different nationalities. Our lead pastor provides the congregation with a Christ-centered message that focuses on promoting values and morals in the family approach.
Acres de Amor offers facilities such as: the main sanctuary, classrooms, a social activities center, and a large sports field where adults, teens, and children can enjoy healthy, active activities while enjoying a Christ-centered atmosphere.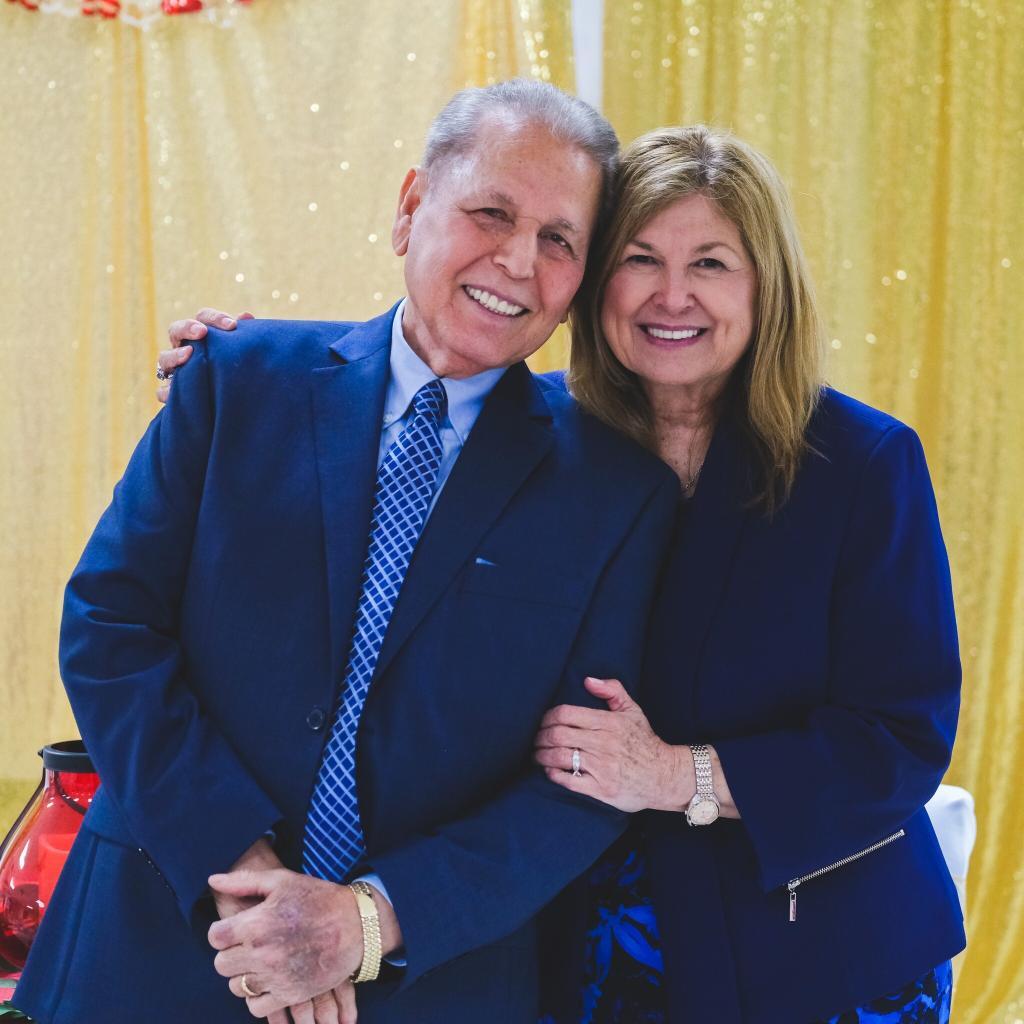 Thanks for visiting our website. We welcome you all. Here you will find all the information about the Church and its ministries so that you can also join and be part of our family. God loves you and wants to bless your life in a special way.
Come to our services, we are near to you.
If you live outside of Pasadena, you can connect with us through our online services and receive from wherever you are what God has for you.
May God continue to bless you!
Pastors Omar and Raquel Martinez
Pastor Raquel Martínez invites all women to our services every Tuesday at 10:00 a.m. in the little church. Services are streamed through Facebook for those unable to attend.

Our services for youth people from 12 years old and up await you every Wednesday at 7:00 p.m. in the little church. In addition, we have Bible study groups every Monday at 7:00 p.m. We will wait for you!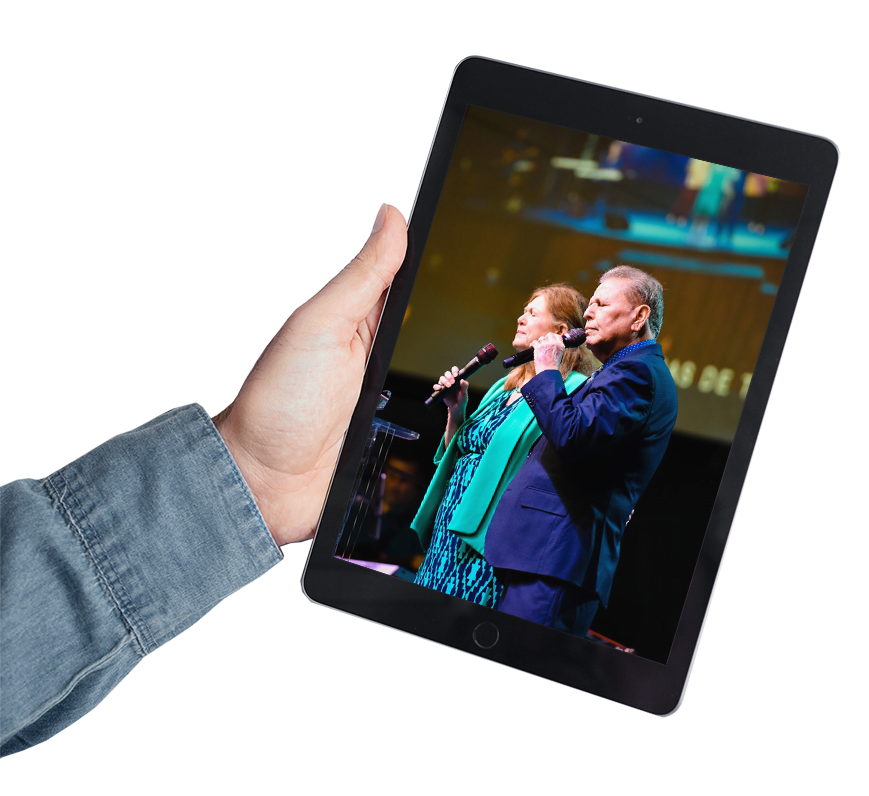 No matter where you are, you can join our online services
Our live services will air on Sundays at 10:00 AM. and Wednesday at 7:00 p.m. Central Time (CT), and upon completion they will be available on Facebook.
We would love for you to join us for a service and help you connect with God and with others.
General service, children's ministry (birth through sixth grade) and youth sunday school
Women's service in the small church.
Bible study in big church and youth service in the small church.
Men's prayer service in the small church.
Use your talents to serve God

We have a special room for babies and Bible School from 3 to 11 years old in our Children's Church during service hours.
Thursday at 7:00 p.m. in the small church we have a prayer meeting. We expect all men who wish to join us to fight together in this battle for our victories.