Your giving changes lives.
Because of your generous giving, Acres de Amor is reaching the world with the truth of God's Word. Together, we're providing life-giving ministries and leading global outreach efforts to transform lives within our church and beyond.
How would you like to direct your giving?
Whether you'd like to give a single gift, schedule ongoing contributions, or view your giving history, you can do it all from your computer or mobile phone.
«Honor the Lord with your wealth and with the best part of everything you produce. Then he will fill your barns with grain, and your vats will overflow with good wine.» Proverbs 3:9-10
Using your credit card, debit card or bank account through PayPal.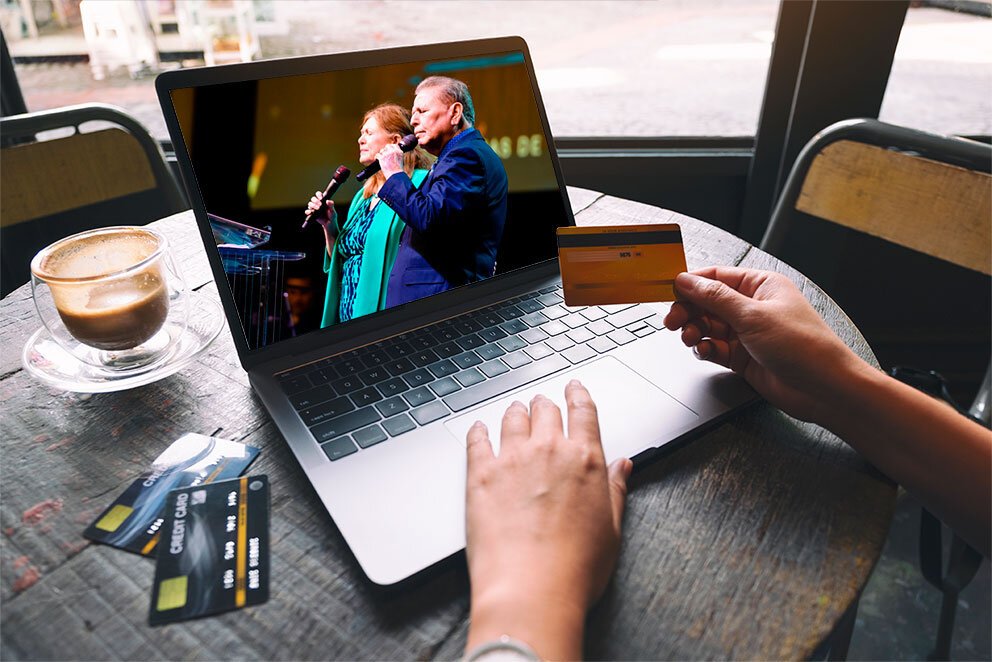 You can mail it, FedEx or UPS, or bring it directly to our Church at service hours.
Make sure to send it to:
Acres de Amor Church
777 Fairmont Parkway
Pasadena, Texas 77504